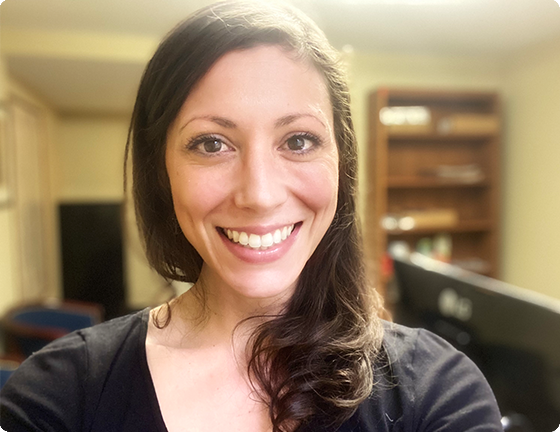 Meet our new Project Coordinator: Lauren Fremin! We asked Lauren several questions to get to know her better.
1. Where are you from?
I lived in Starkville, MS for most of my life (age 11 through Graduate School). Louisiana is also a part of my hometown roots as I've lived in Thibodeaux, Lake Charles and New Orleans, LA in my childhood and adulthood.
2. What are some previous work experiences or jobs you've had?
My professional work has been within the hospital, clinic, school and university settings. I've held supervisory, administrative, educational, clinical and allied health/wellness positions.
3. Who inspires you?
My mother.
4. What aspect of your job excites you most? Why?
The challenge of learning about a completely new operation, the intentions behind it and then applying that knowledge along with my skills/experiences to supply the best care and support to our team - I find a lot of joy and fulfillment in creating positive momentum, affects and outcomes for others.
5. Where's your favorite place?
My husband's family's cabin.
6. What do you do in your free time?
Love, play and care for my 3 dogs – Pitbull, Labrador, and German Shepard. Work in my garden and cook.
7. Do you have any hidden talents? What are they?
I'm a choreographer, teacher and member of a New Orleans dance krewe.